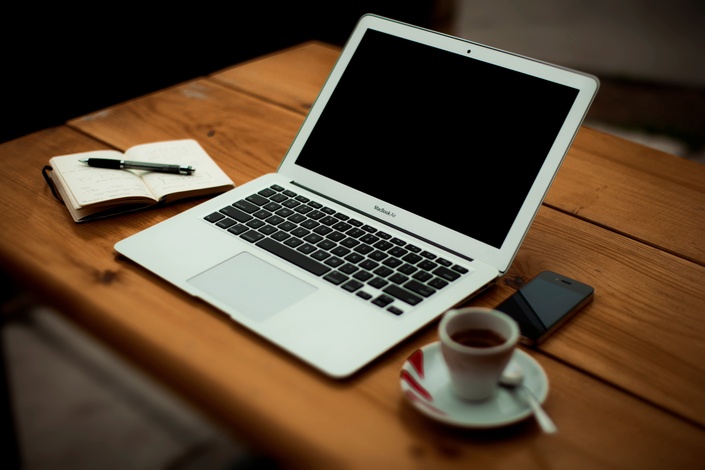 Resume Quickstart
Learn the 7 Essentials of a Resume and a Unique Strategy to help you STAND OUT
We all need a little help getting through this crisis.
I'd like to offer anyone who needs resume help a massive discount on my course.
Due to the COVID-19 crisis - this course is now discounted to only $10 - enjoy and good luck out there!
Use coupon code 'SMART' at checkout.
Does the thought of writing a resume make you WANT to clean your kitchen instead?
Does the thought of reading through 100 blog posts on resume writing make you want to stab yourself in the eye?

Would you like a concise explanation of what needs to be in your resume AND what doesn't?
Would you like to know the 7 Essential Elements of a resume? How about the optional ones? And then there's those things to NEVER add...

Would you like to learn what happens when you upload your resume into one of those 'online' application systems? Or what doesn't?
Would you like to learn how to make sure it gets through?
How about a resume strategy that will not only help you stand out on paper, but will also help you to do better during first impressions with a recruiter, and ultimately, the interview?
This mini-course on writing resumes will give you a head start on competing for jobs when separating yourself from everyone else is the only way to get ahead.
This course includes my Smart Bold Job Search (SBJS) Resume QuickStart Workbook as well as the exact formula I've used to write resumes that land multiple job interviews and offers.
But be warned - this course is only for people who want to stand out.
This is for people who understand what a lemming is and have vowed not to be one.
This is for people who want to get ahead and not just 'get a job'.
This is for people who embrace thinking about and doing things 'outside the box.'
If you are someone who just wants a job handed to them without doing any work - then this isn't for you.
However, if you are someone who WANTS to land a job you like, and learn the key principles of getting ahead, then take this course.
You'll be ahead of 80% of people who don't - I promise.
A few changes in how you approach your resume can literally change the course of your interview technique. It's all about how you think.
Do you want to learn the foundation of all great job searches?
Do you want to start learning how better to connect with potential employers?
If you are still reading this then you are smart. You already know something that most people don't. You've figured out the one thing that successful people already know:
Having the information you need to succeed all in one place and not having to spend hours and hours sifting through countless blogs and LinkedIn posts is worth paying for because your time is VALUABLE.
Have you ever spent time researching something on the internet and become MORE confused because you don't know what to believe? Yeah, been there. What a time suck. Time you will never get back.
But you - you're smart. You're still here and reading because you know that I've done it for you.
Here is exactly what you need to know to get started on a GREAT Resume.
Right now.
Hurry up and stop wasting time - time you won't get back.
Enjoy the course!
Jennifer
P.S. Please don't stab yourself in the eye. I care about your eye. Just take this course instead and then you won't have to read through 100 boring blog posts and websites.
P.P.S. Your kitchen can wait. Your career cannot.